The University of Tokyo Association Football Club has today announced a new partnership with FC Wacker Innsbruck (a member of the Austrian Bundesliga 2), which will see the Japanese academic powerhouse provides performance analysis to help develop Tyrolean young U23 players.
Details of the partnership
In line with this partnership, the two clubs plan to build an ongoing relationship through the following activities.
Video analysis of the Wacker Innsbruck U23 team by our Technical Unit
Dispatching interns to Innsbruck
Joint development of training menus and methods
Joint research on all aspects of football analysis
Comments by Kotaro Okamoto (Analyst of the University of Tokyo Association Football Club)
We would like to thank FC Wacker Innsbruck for the opportunity to work with them.
We feel extremely fortunate to have this opportunity to demonstrate the expertise that our "Technical Unit" (analysis team) has steadily developed since its founding, in the high-level soccer scene in Europe. We will do our best to contribute to the strengthening of FC Wacker Innsbruck in any way we can.
We have already had several online meetings with Mr. Morass to exchange opinions. To have a conversation with Mr. Morass, who has a long history of coaching in Europe, has been very stimulating for us, and we feel that our knowledge of football is being updated on a daily basis in various aspects, such as our approach to football itself and the standards of the performance of it. In the future, we hope that this partnership will not only be limited to team analysis, but will also establish a significant presence in the world of football in Japan and Austria, as well as Japan and Europe, through our advanced activities such as joint research and exchange of knowledge on football.
The Technical Unit has set as its purpose of existence to be a unit that contributes to the world of football, both domestically and internationally, with its advanced technology and expertise of analysis. We are confident that this partnership will greatly enhance our value as a unit, and that the Technical Unit itself will be able to take the first step toward becoming a kind of bridge between Japan and the European football world.
Thank you, FC Wacker Innsbruck!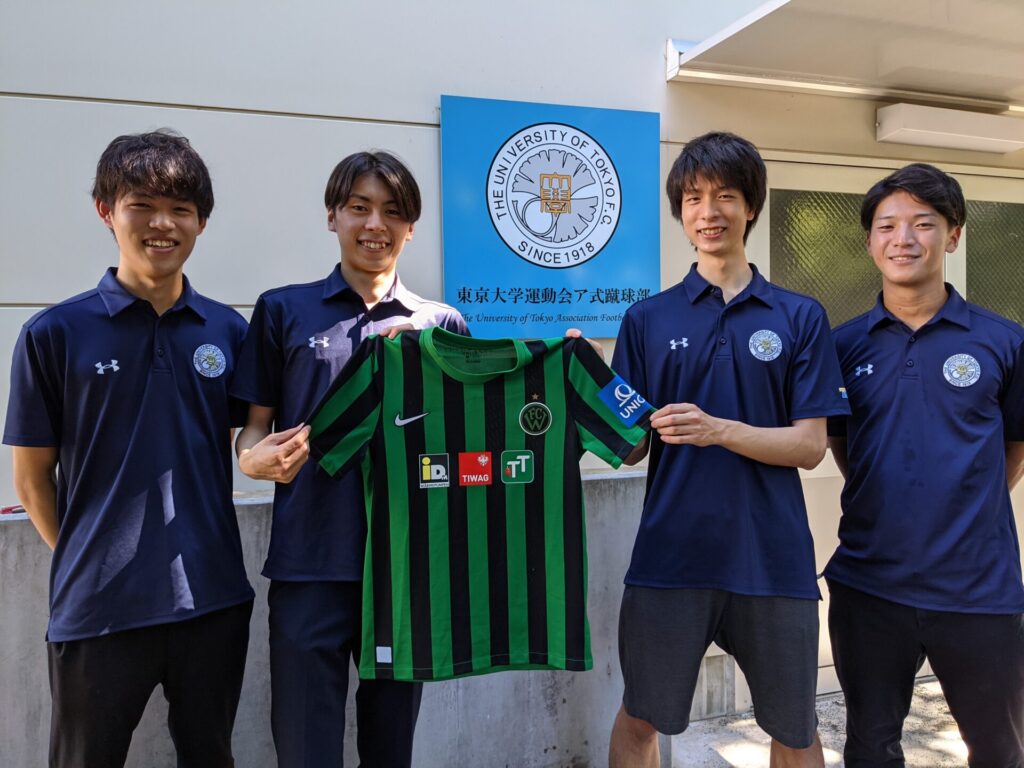 Comments by Mr. Masaki Morass (Manager of FC Wacker Innsbruck U23)
We are delighted to announce the partnership with The University of Tokyo Association Football Club. FC Wacker Innsbruck, like the University of Tokyo's football club, is a club with more than 100 years of tradition, and while we value tradition, we are always trying to make advanced efforts.
The U23 team is made up of young and promising players from various countries, and they are working hard every day to become the players who will lead the next generation.
We are very happy to have the opportunity to utilize the cutting-edge academic analysis and technology of The University of Tokyo Association Football Club for the development of young soccer players in Austria who are looking for a step up, and to be a foothold to spread Japanese analysis technology to Europe.
We hope that through this partnership, we will be able to improve each other and have a positive impact on the Austrian and Japanese soccer communities.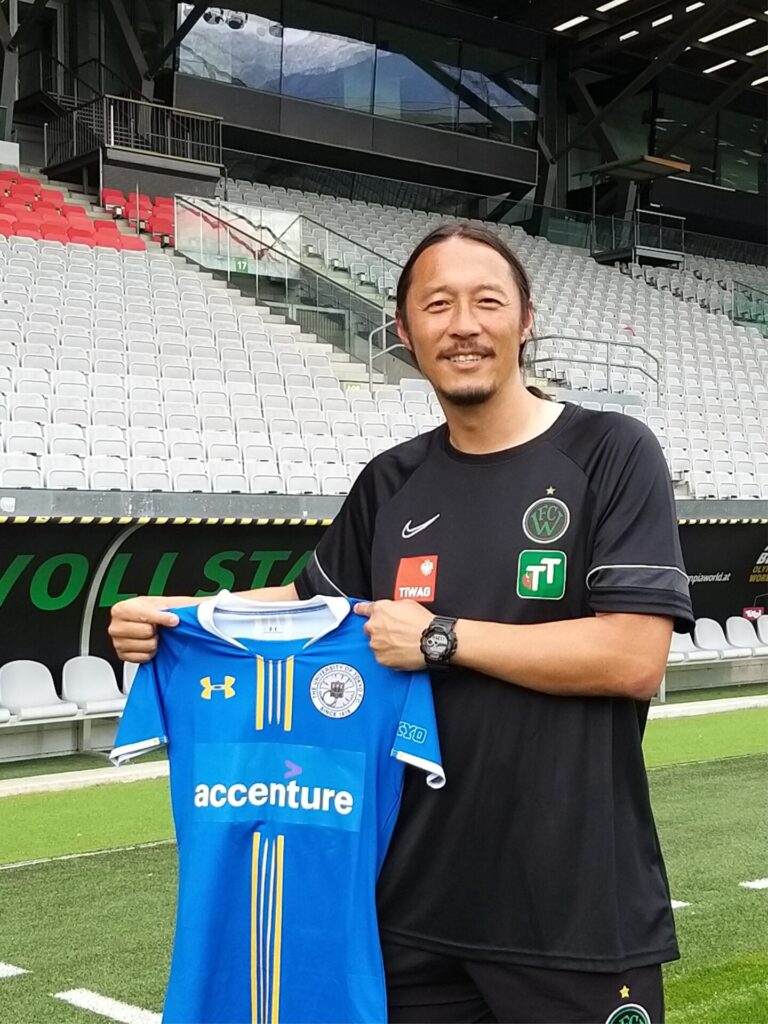 Comments by Mr.Alfred Hörtnagl (Board Member of Sport of FC Wacker Innsbruck)
We are delighted to announce the partnership with the "University of Tokyo Association Football Club". The cooperation guarantees video analysis of the games on the highest level. This is essential to develop young U23 players and prepare them for their next step as professional football players in our first team. Furthermore we are able to exchange know how in many different fields of football. We are convinced that this partnership will help both sides and we are looking forward to a long term collaboration. Thank you University of Tokyo Association Football Club!
About the University of Tokyo Association Football Club
The University of Tokyo Association Football Club, the official football team of the University of Tokyo, has a long and distinguished history. It was founded in 1918 and has won the 3 titles of Emperor's Cup JFA Japan Football Championship in the past. Now, the club has a cutting-edge "technical unit" which is in charge of video and data analysis. This team has as many as 20 proficient staff members and is supported by a leading Japanese engineering firm. They are also receiving attention from the AI academic community.
The club, having around 100 members, also has an advanced management system. The current manager Ryohei Hayashi, former football player who has played in the FIFA Club World Cup, was brought by students. In addition, students practice acquisition of partnership with companies and professional clubs. The club aims to produce people who will change the world of Japanese and global football.
About FC Wacker Innsbruck
Founded in 1913, FC Wacker Innsbruck is a prestigious club with a rich history of winning numerous domestic and international titles, including 10 Austrian Football Bundesliga titles.
Website: https://www.fc-wacker-innsbruck.at/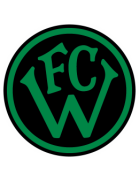 Tweet